SPECIALS & HOT PRODUCTS
This page displays our current specials and plants that are showing their best features for the month.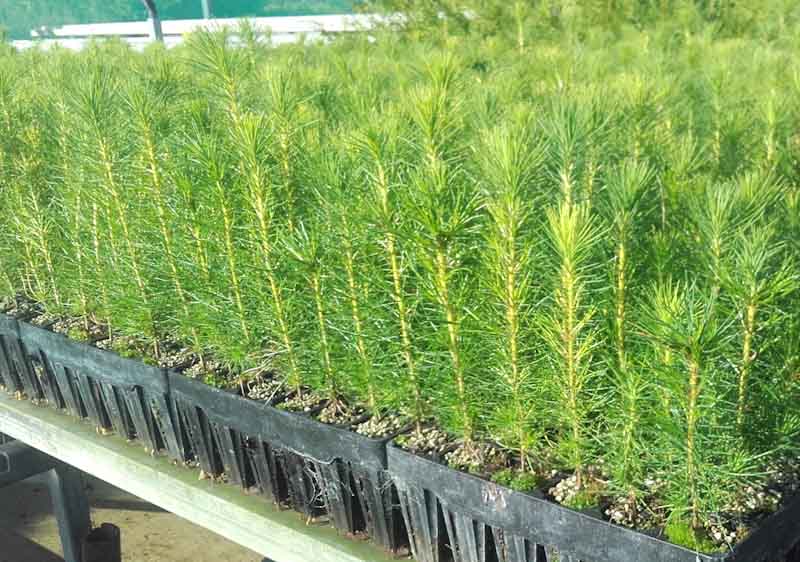 Root trainer $1.65 each, $1.30 each 50 price
A very reliable timber and shelter tree over a wide range of sites. Plant at 2m centres for shelter or 4m spacings for timber. Evergreen. Hardy. GF 19 seed source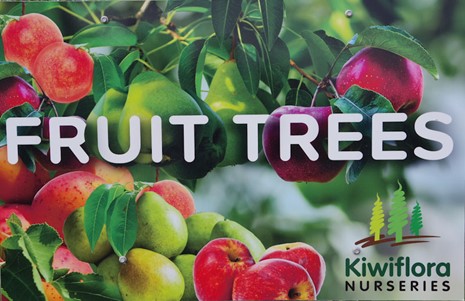 Hundreds of fruit trees coming for winter, email our friendly team to pre-order so you dont miss out. Lots more varieties not listed on the website, please email to enquire about these.