COVID-19 UPDATE (LEVEL 1)
Dear Valued customer,
Our Nursery  & Garden Centre is now open for business, under level one guidelines. Look forward seeing you soon.
Kiwiflora Team
WELCOME TO KIWIFLORA NURSERIES
Located in Templeton, Christchurch on a 7.5 hectares property, Kiwiflora Nurseries, propagate and grow a comprehensive range of trees and shrubs to the Wholesale and Retail sector nationwide.
EVENTS
Keep updated with community gardening clubs and events that will feature Kiwiflora Nurseries.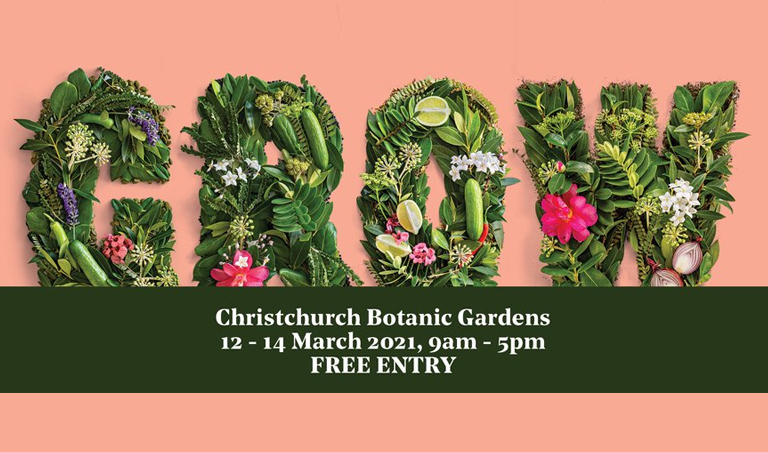 Grow Ō Tautahi
Grow Ō Tautahi, Christchurch Garden Festival, will showcase creativity, innovation and the region's love of gardens and outdoor living.
Come visit us and get inspired at "Grow"!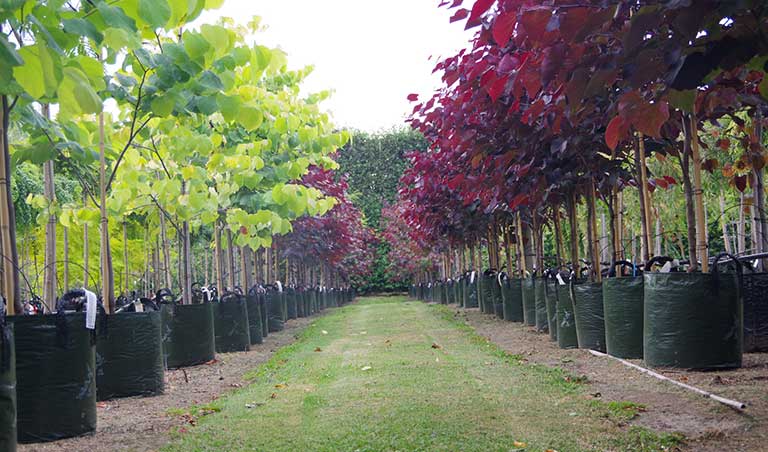 Autumn!
Nature's time to plant trees.