COVID-19 UPDATE (LEVEL 2)
Dear Valued customer,
Our Nursery  & Garden Centre is now open for business, under level two guidelines. Look forward seeing you soon.
Kiwiflora Team
WELCOME TO KIWIFLORA NURSERIES
Located in Templeton, Christchurch on a 7.5 hectares property, Kiwiflora Nurseries, propagate and grow a comprehensive range of trees and shrubs to the Wholesale and Retail sector nationwide.
EVENTS
Keep updated with community gardening clubs and events that will feature Kiwiflora Nurseries.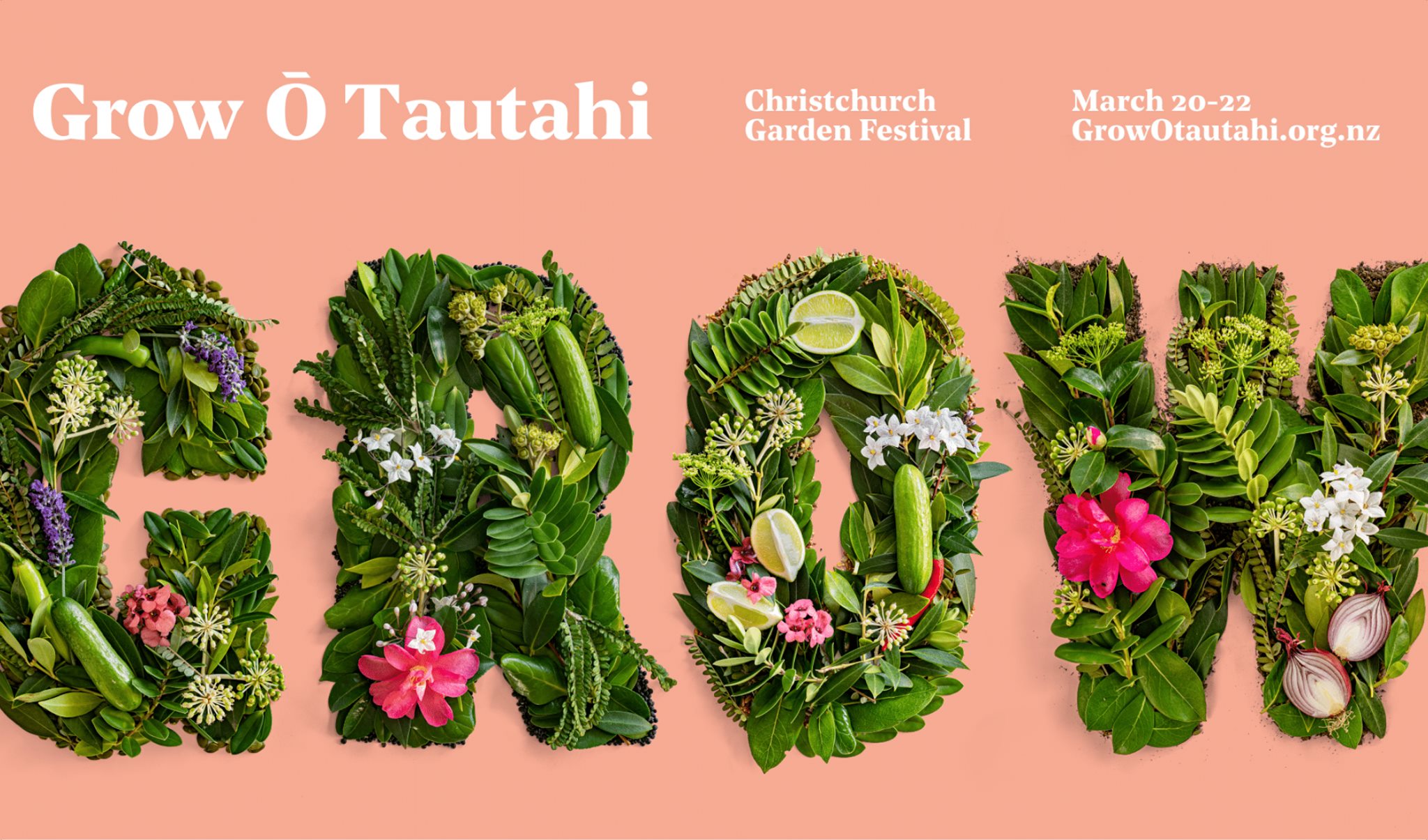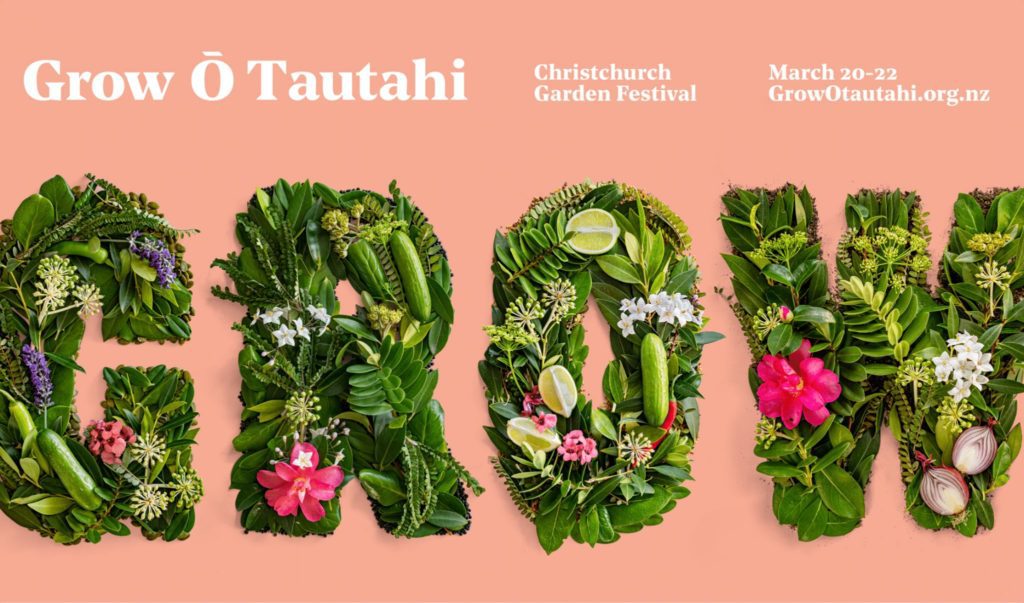 Grow Ō Tautahi
Grow Ō Tautahi, Christchurch Garden Festival, will showcase creativity, innovation and the region's love of gardens and outdoor living.
GROW will stimulate discussion about food resilience, water and healthy eating. GROW will inspire and connect communities through sharing knowledge and exploring cultural associations with design, landscape, plants and food.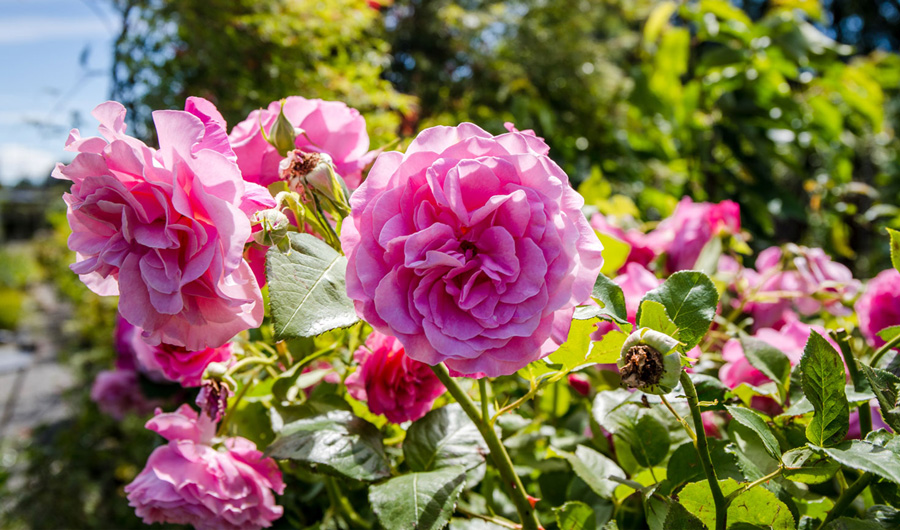 Christchurch Nursery Industry Trade Day
Trade Day brings you the latest and best of plants, products and services from the NZ nursery industry. Admission free to everyone in or associated with the nursery or garden industry. Not open to the general public. Exhibitors – nurseries, horticultural supply and service companies.
8.30 am to 3.00pm Thursday 12 March 2020
Lincoln Event Centre, 15 Meijer Drive, Lincoln. (20 mins from Christchurch).