ABOUT KIWIFLORA
Located in Templeton, Christchurch on a 8.5 hectares property, Kiwiflora Nurseries, propagate and grow a comprehensive range of Trees and shrubs to the Wholesale and Retail sector nationwide.
MEET THE TEAM
We are a small team of eight full time staff, two specializes weekend sales staff and seasonal production team.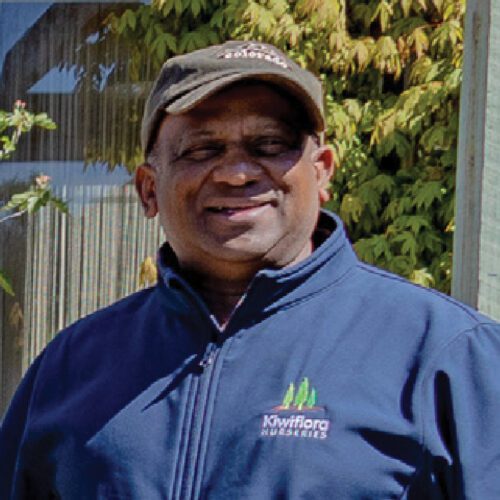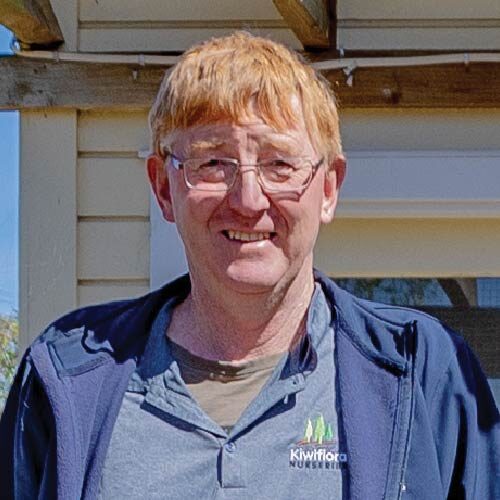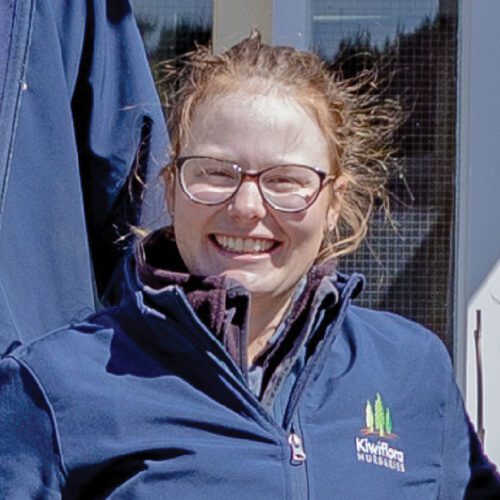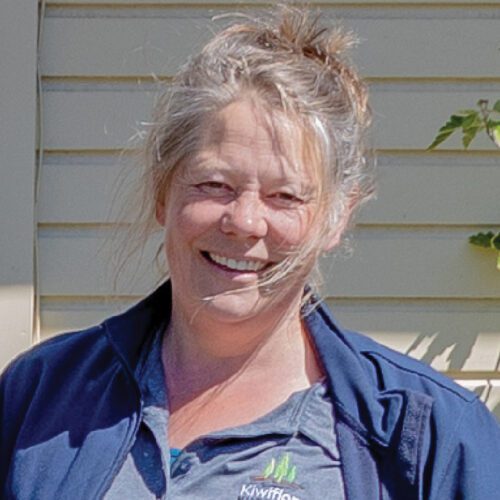 Giving Back To Our Community
We proudly support a wide range of local schools, sports teams, community organisations, charities and causes that our not only important to us but who also help our local community.
Huntington's Association.
Supplying tree and shrubs to Templeton Primary School.
Doing Our Part For Our Planet
Our efforts in minimising waste. We recycle our own plastic pots and reuse our potting media. We encourage customers to supply their own used cartons and containers when purchasing plants from our garden centre.
Great team. Passionate, friendly, helpful and knowledgeable. Highly recommended. Extensive array of top quality trees and shrubs. All sizes available at very modest prices. Be sure to check them out.

Phil Walsh

Great selection of plants, great prices, always ask for a discount, you never know what you might get!

Darren AJ King

Great service and super helpful when you have no idea what plants work with each other! Also their prices are great! We will be back for sure!

Lisa Hewitt